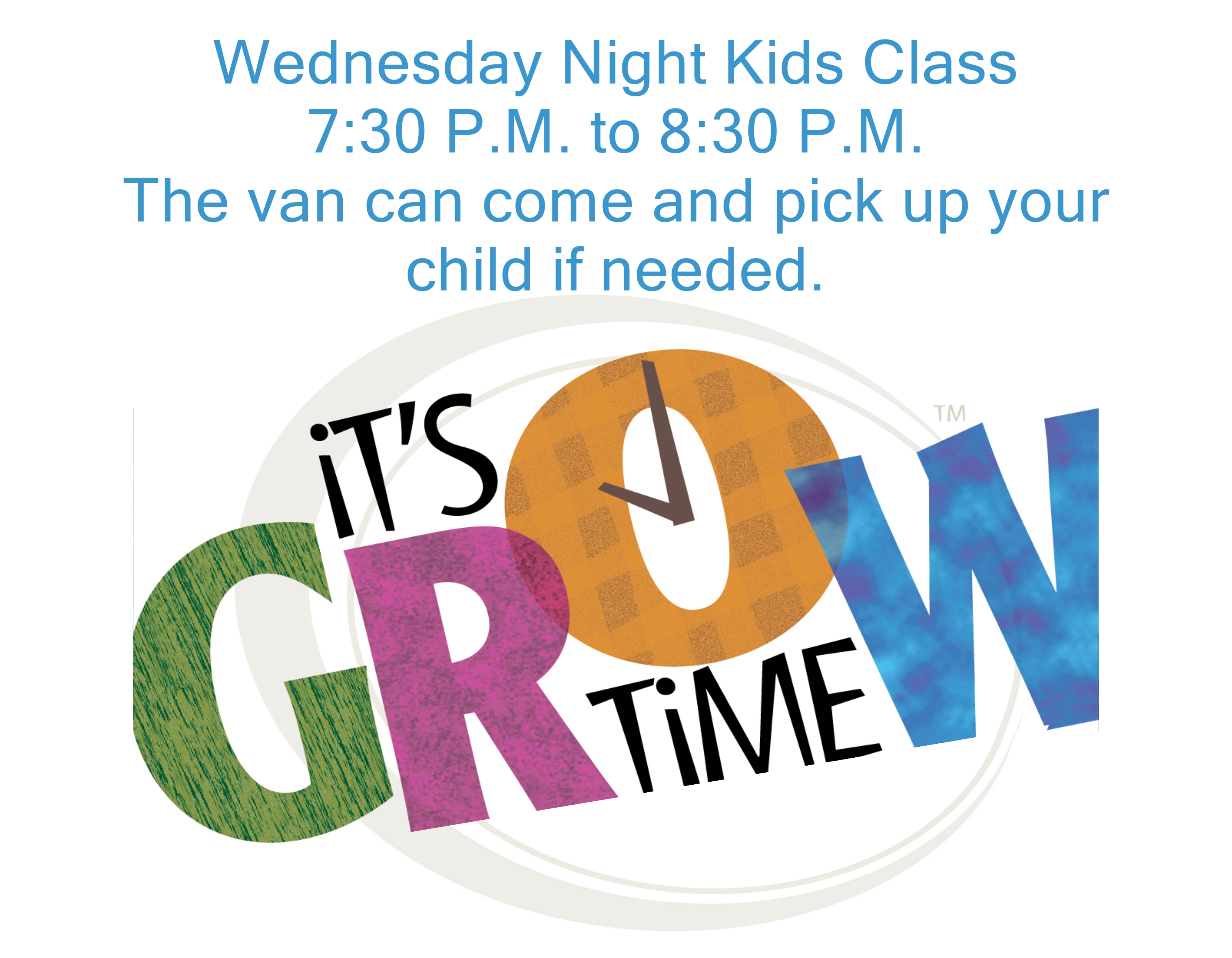 This class is for children ages 5 through 6th grade. If your child is already in junior high or high school, we have a great youth group they can attend.
The meetings are on Wednesdays at 7:30 and lasts for about an hour.
If you have any questions or if your child needs a ride, please call the church at 316-835-2840.