Welcome to our website!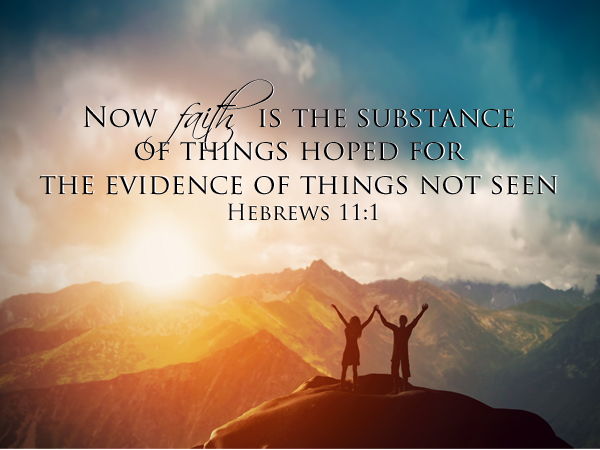 Our Theme for 2018 is "By Faith". How is your faith? Are you ready for it to grow? Here is a great way. Come learn more about how God can grow your faith by coming to learn from these series' Pastor is preaching from.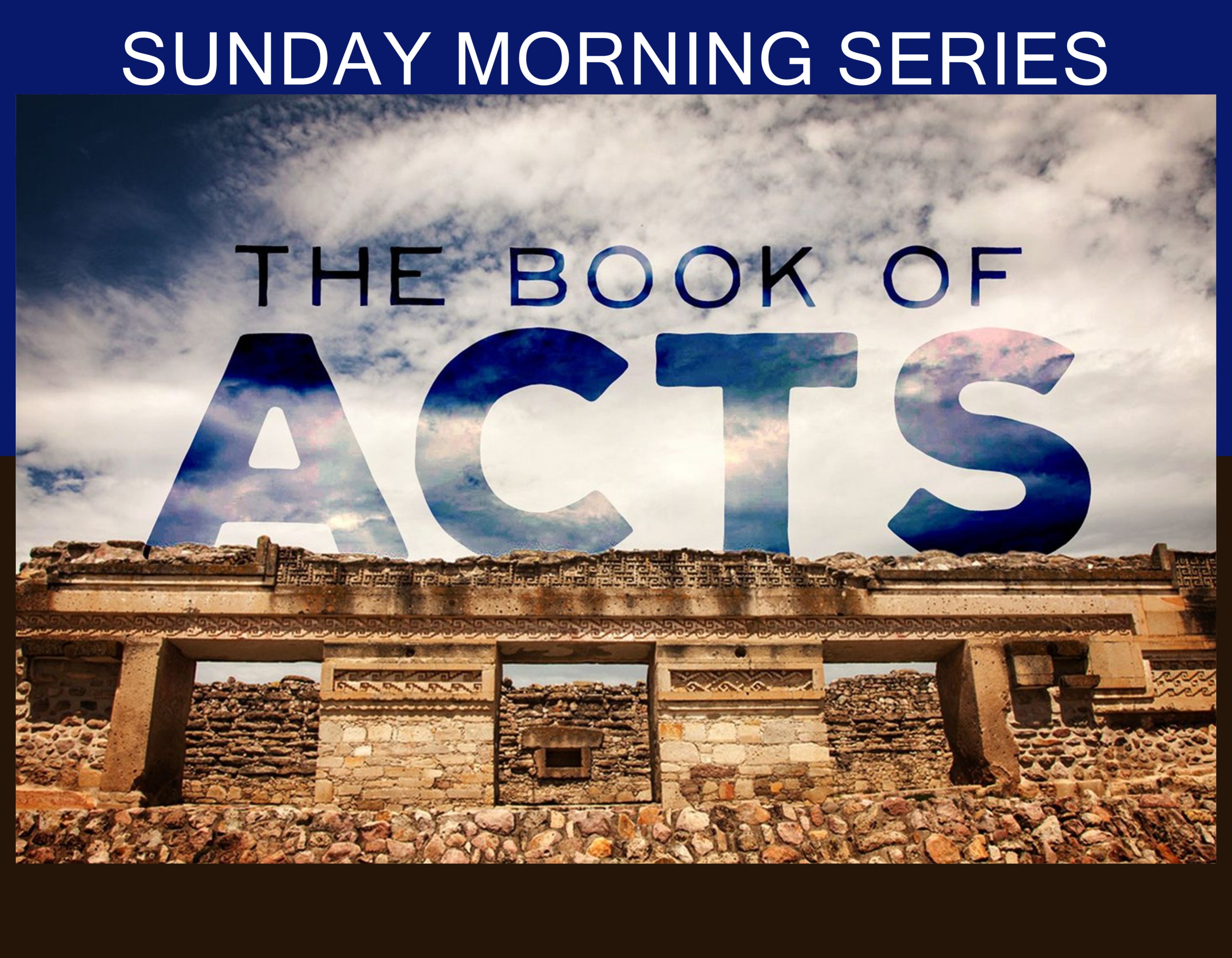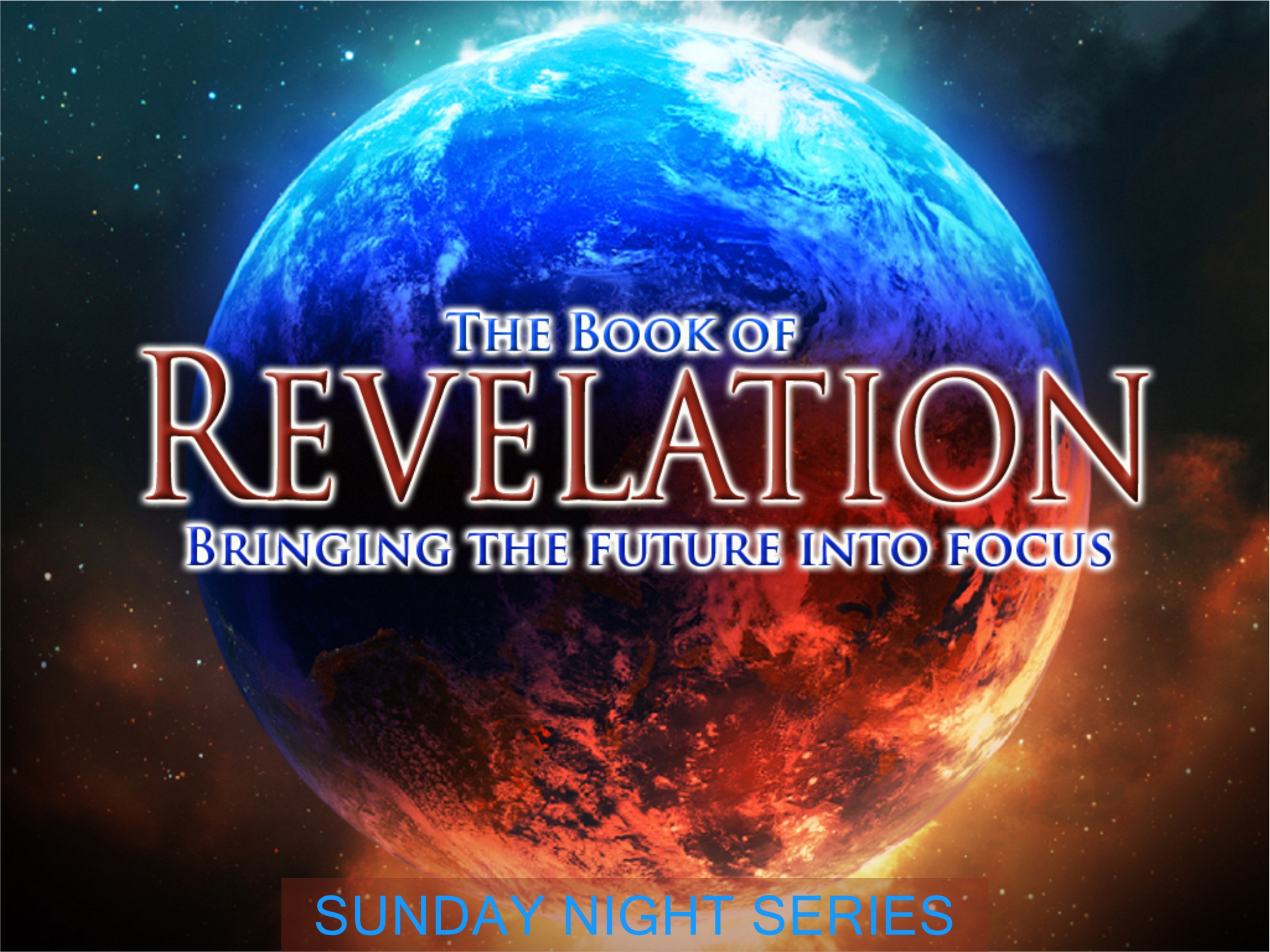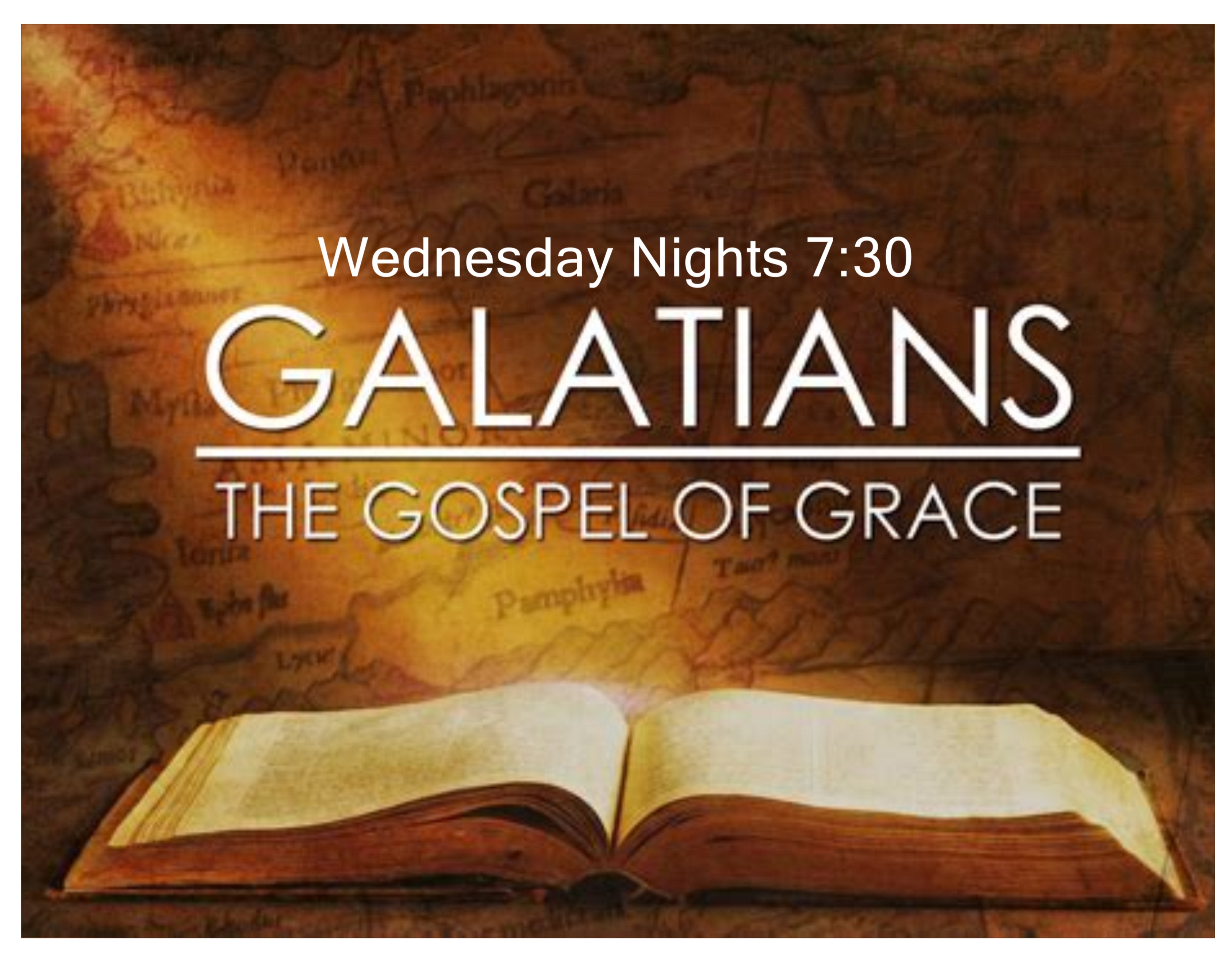 We also have a great Wednesday night kids class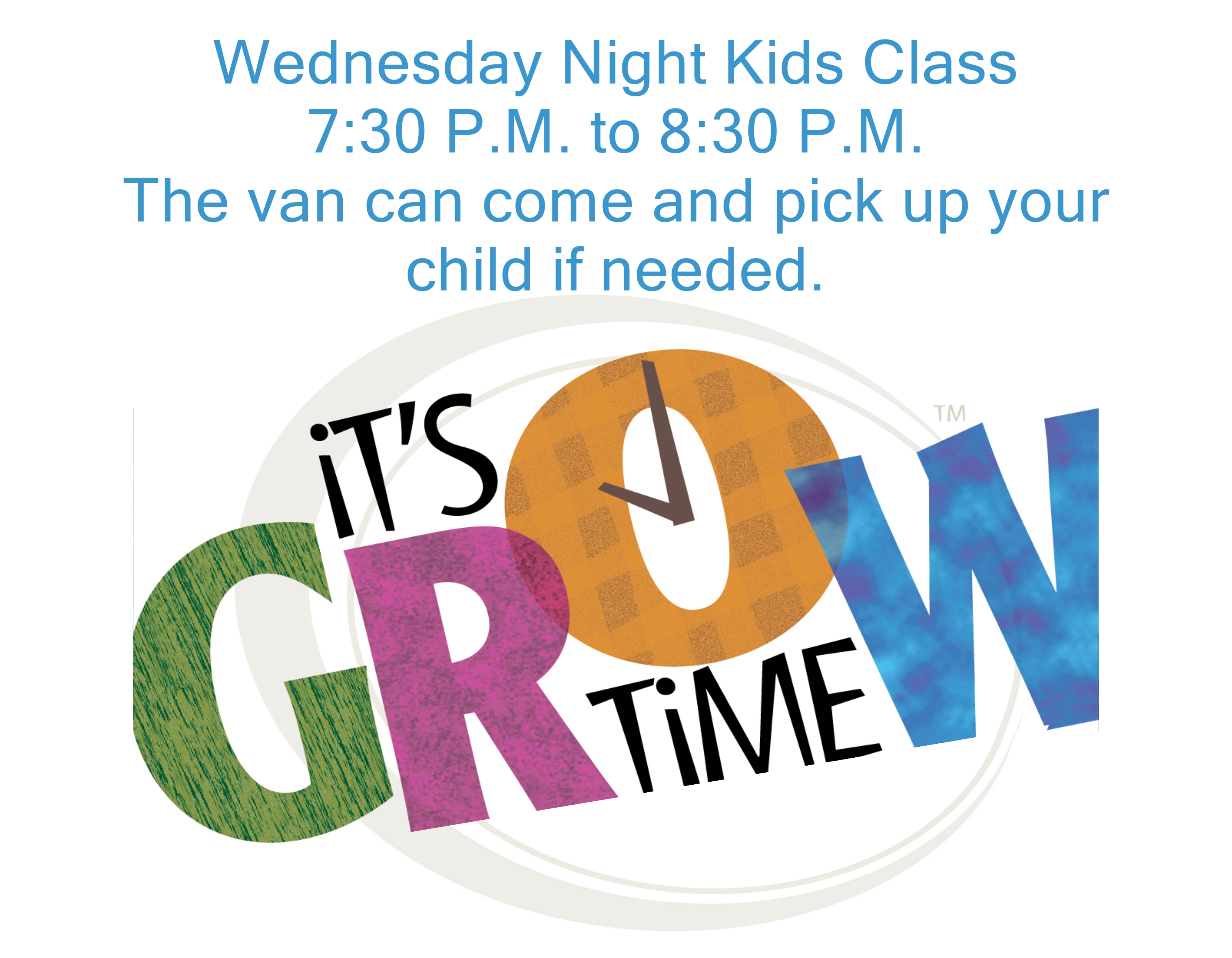 Come be a part of our growing family. We look forward to seeing you.
Also, if you have not already liked us on Facebook, please come find us.
Want a fun challenge in your Bible reading? Under "Member Resources" is a
"Daily Devotional" that will quiz you on a different portion of Scripture every day. Have fun!