Our Theme for 2023 is "That the Generation to Come Might Know Them."
Draw nigh in Service; Draw nigh in Prayer; Draw nigh in Bible reading
 Come learn from these series that Pastor is preaching from.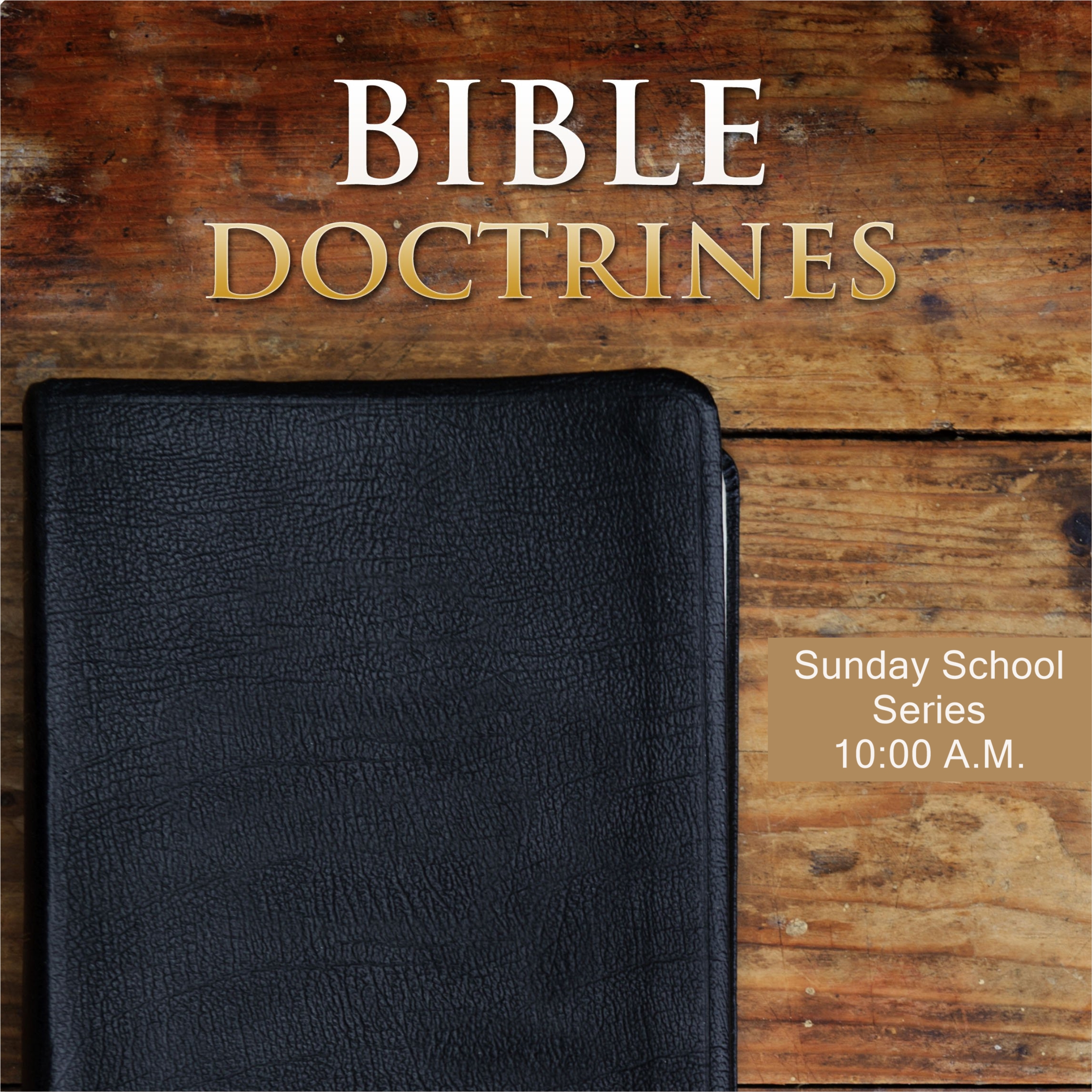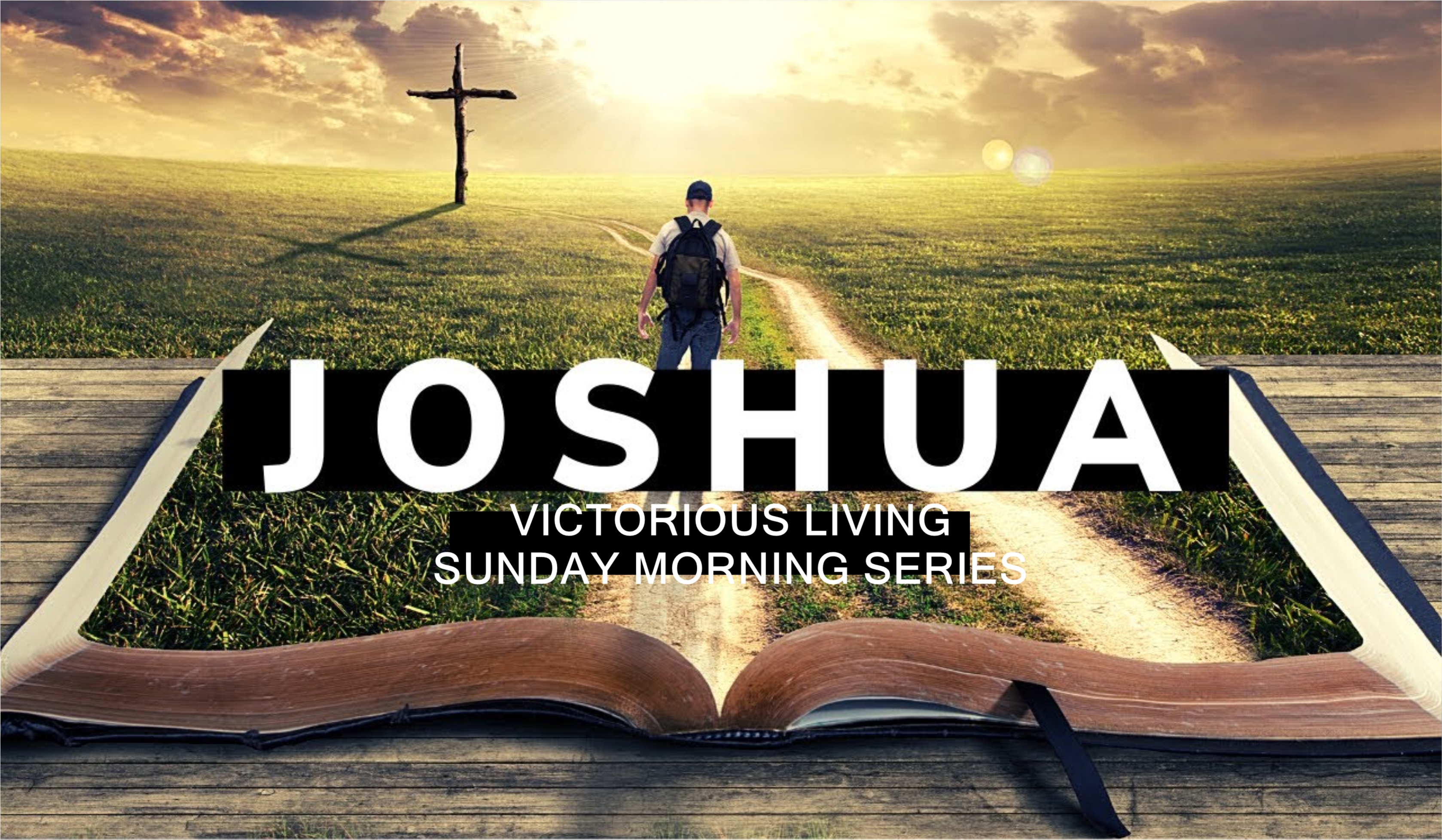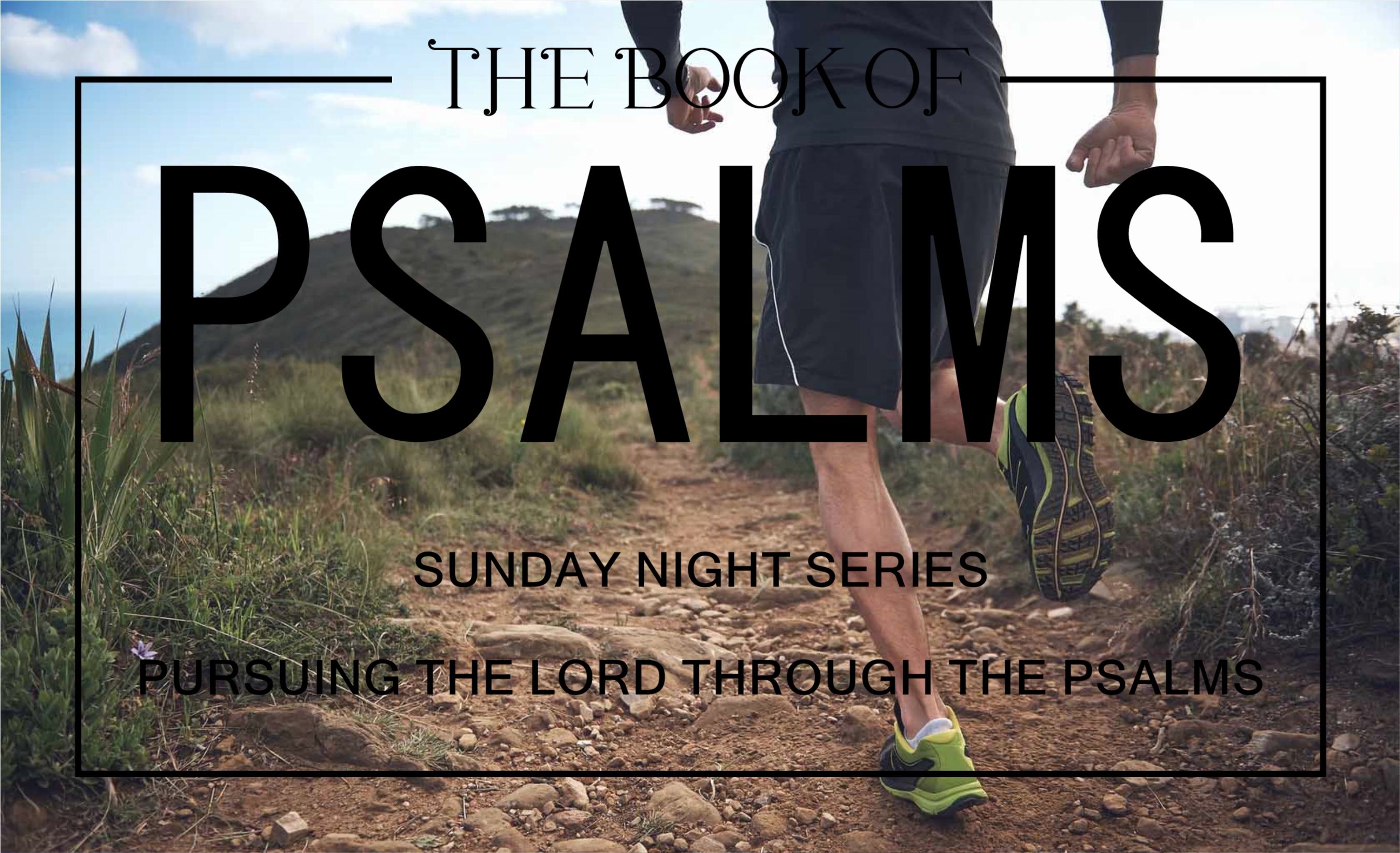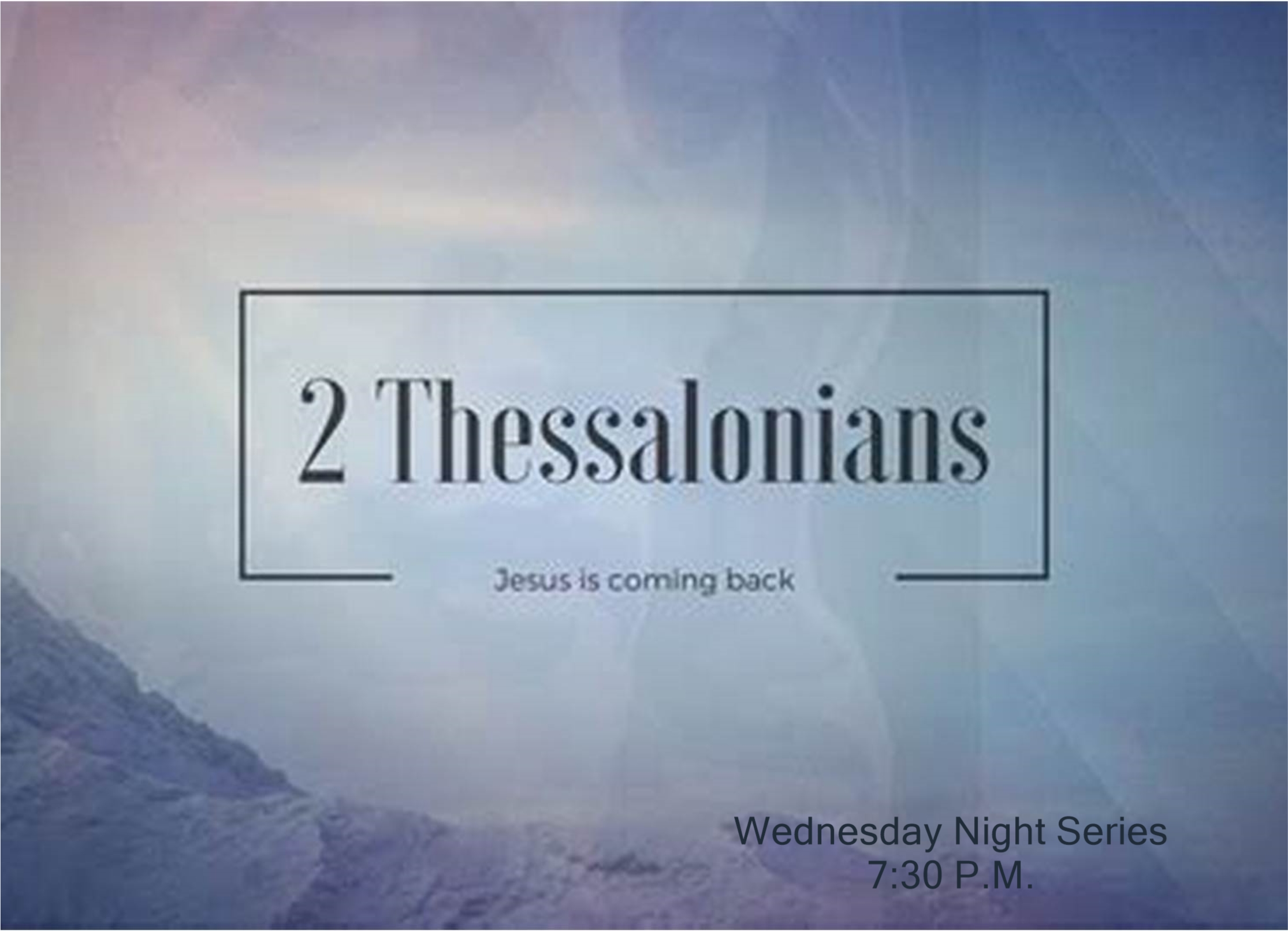 Our sermons are now being live streamed on our YouTube Channel.
  You can watch the livestream and past sermons as well.
You can also CLICK HERE to watch past sermons in order sorted by book of the Bible.  
Come be a part of our growing family. We look forward to seeing you.
 Want a fun challenge in your Bible reading? Under "Member Resources" is a
"Daily Devotional" that will quiz you on a different portion of Scripture every day. Have fun!